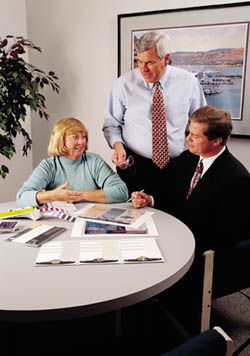 Creative Impressions was founded in 1975, and we are still passionate about what we do today. At Creative Impressions, we love what we do. The passion we have for our work enables us to take ownership of our clients' projects. We constantly strive to deliver the highest-quality products possible.
There is no greater satisfaction than delivering a finished product that helps a client reach their goals and objectives. To learn more about our approach to customer service, follow the provided links for more information.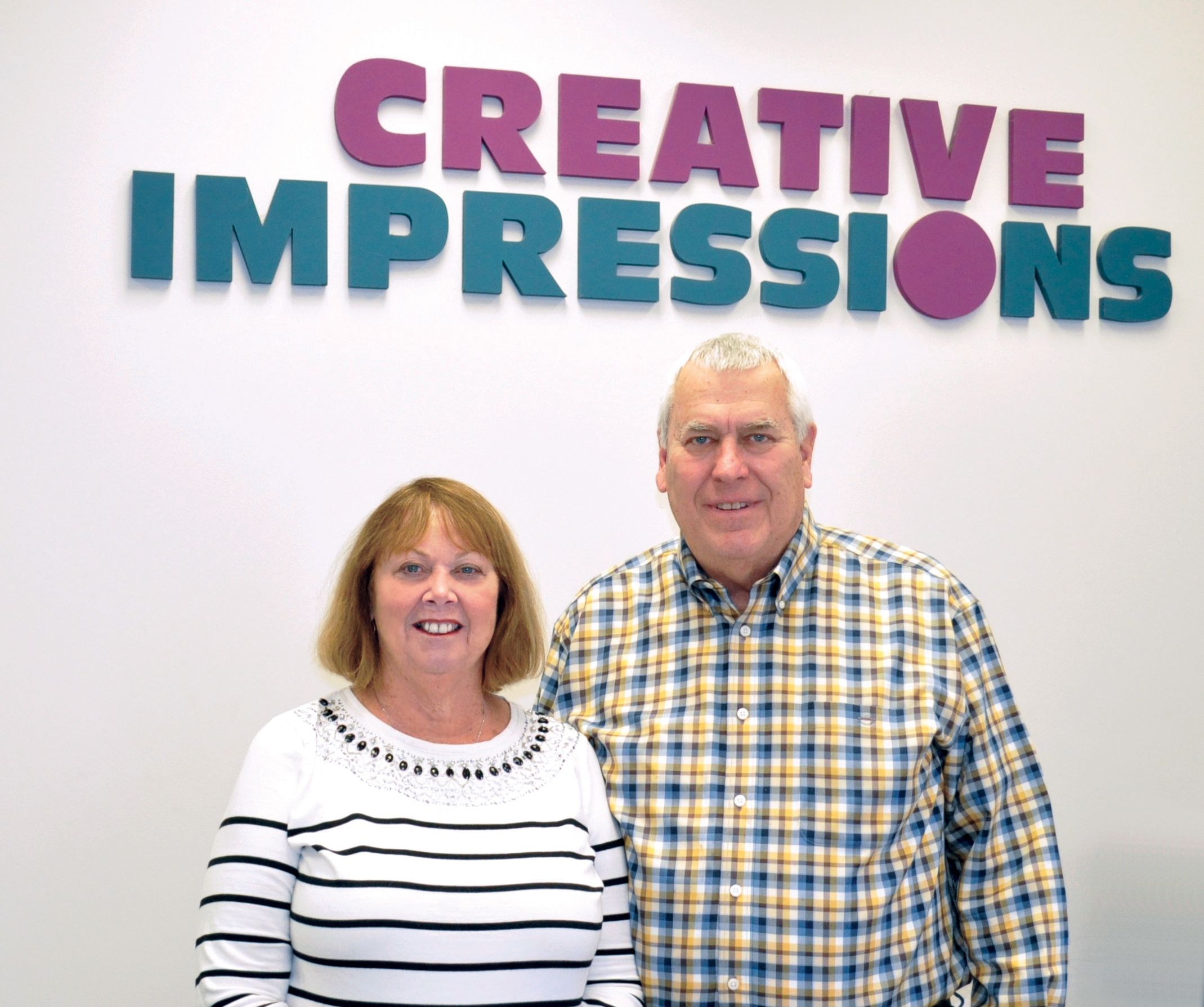 The Creative Impressions Promise To You
Our mission is to provide you with the highest-quality printed products and services possible in a timely fashion and at a competitive price. We promise to listen to you and help you achieve your business goals. We will always be there with honest, expert advice and quick, friendly customer service.
Our goal is to meet and exceed your expectations. Let us IMPRESS you!
Guiding Principles
We're proud of the strong roots we've built in our Dayton/Kettering, Ohio area. After over 40 years of producing high quality printed projects, we've gained the title as one of the region's most respected printers. We pride ourselves on being your one stop shop for all your printing needs. Whether it be a quick brochure, a full corporate identity package, or any other printing project, we've always been the complete source for all your business communications needs.
What clearly defines Creative Impressions is our unique blend of print know-how and personal service, shaped by our many years in business. We've learned many things, including how important it is to utilize the best technology. Investing in technology is a priority of ours, as we understand how it can actually save money by improving efficiencies.